How to tap someone else's Instagram with a single click with TheTruthSpy
This method can guarantee it works and can be done. However, it doesn't close the possibility, this method also has weaknesses. Well the name is also hacking techniques, there is nothing perfect. Even free internet tricks also have drawbacks, such as slow speeds for example
However, of course this is very comparable to the results, where you can find out the privacy of other people's Instagram accounts. But if you remind me, use this skill wisely. Don't be weird. Without lingering, you just need to follow these steps …
Steps to tap other people's Instagram
Step – 1
First download and install the latest version of the application called "TheTruthSpy" on the victim's cellphone. This is the first weakness, you must install on the victim's cellphone.
Langkah – 2
Masih di HP korban, langsung saja kamu buka aplikasinya. Jika ada aplikasi antivirus, maka aplikasi akan dianggap virus. Klik "Keep", jika muncul peringatan dari antivirus.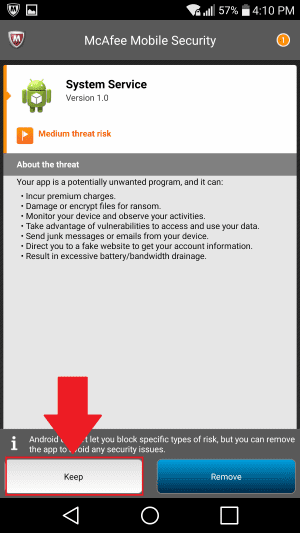 Langkah – 3
Terdapat pilihan untuk masuk dengan akun yang sudah ada, atau membuat akun baru. Pilih membuat akun baru dengan klik "Register New Account".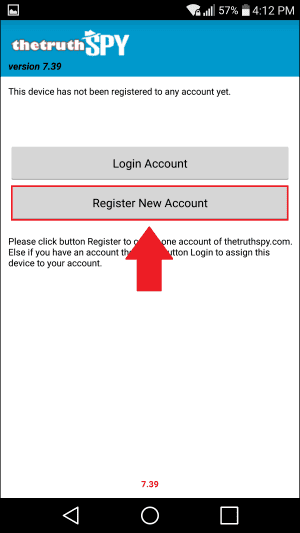 Langkah – 4
Masukkan "Alamat Email" dan "Password" sesuai dengan permintaan. Oh iya, Jaka ingatkan bahwa ini semua masih dilakukan di HP korban. Jadi hati-hati ya.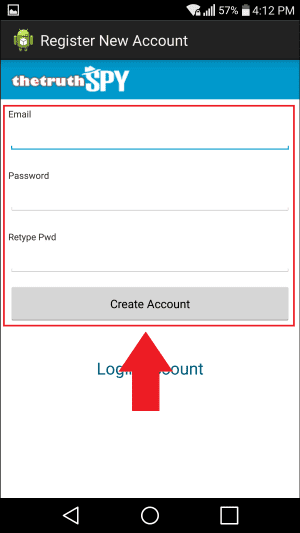 Langkah – 5
Setelah membuat akun, hanya akan ada satu pilihan menu yaitu "Configuration". Klik menu tersebut, lalu klik "Hide Icon The TruthSpy". Berfungsi agar penyadapan ini enggak ketahuan.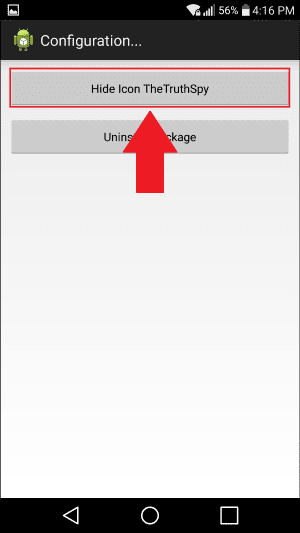 Langkah – 6
Selesai sudah dengan HP korban, kamu bisa kembalikan dan pura-pura tidak tahu. Selanjutnya kamu hanya perlu mengunjungi "Situs The Truth Spy" lewat HP atau komputer.
Kunjungi: Situs The Truth Spy
Langkah – 7
Setelah mengunjungi situsnya, langsung saja lakukan "Login" mempergunakan akun yang sudah kamu buat lewat smartphone korban sebelum ini. Untuk itu jangan lupa email dan passwordnya.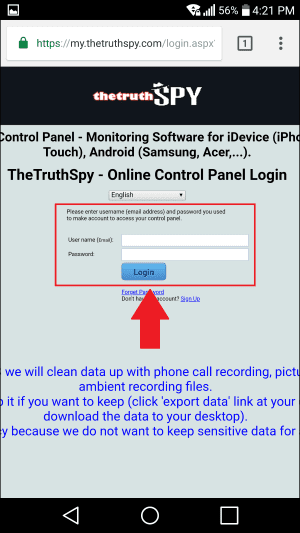 Langkah – 8
Selesai sudah, kini kamu sudah menyadap HP korban. Untuk bisa menyadap Instagram-nya, kamu diharuskan membayar akun "Gold" seharga 27,89 USD atau "Rp 375 ribuan".